Create Robust Events for Your Institution

Higher education planners partner with Stova to create engaging environments on and off campus. By using this seamless, integrated platform, they increase revenue and build lifelong relationships with students and alumni.
Boost Event Success with One Event Management Solution
Construct Your Ideal Registration Experience
Create a registration experience that aligns with your school's brand and resonates with your alumni, students, faculty, staff, and fans. Make positive first impressions for your attendees as soon as they step on site with streamlined check-in and cutting-edge badge technology.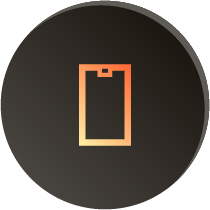 Deliver a Mobile App Your Attendees will Love
Build a customizable mobile event app to push relevant offers and information to attendees before, during & post event, including floor plans, directions, attendee networking, and more.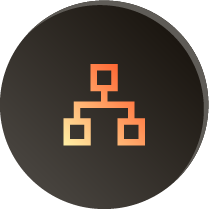 Access Creative Event Marketing Solutions
Run effective email marketing campaigns to promote your events happening both on & off campus, expand your school's brand awareness, and fill your event with the right attendees.
Access valuable attendee data and event analytics that will enable you to personalize the event experience and better understand your event audience.Understand which sessions, exhibitors, sponsors, speakers, and more had the greatest impact on your attendees for the complete picture of event success.
Work with a Team Dedicated to your Event's Success
Dedicated creative technologists help to build solutions for both in-person & virtual events including email invitations, event websites, registration sites, surveys, mobile applications, and more. With exceptional attention to detail and client support, our professional services team aids clients in achieving their event goals
Build Your Event with Confidence
Leverage an end-to-end event management solution to make events easier to navigate, and more likely to deliver results. Utilize one tool to streamline your event ecosystem, no matter the format.
Whether your event is virtual, hybrid, or in-person, enhance your attendee's journey with an event ecosystem built for your audience. Ready to walk through Stova's event technology solutions? Schedule some time with us today.