Immerse Your
Audience in Epic
Create immersive hybrid experiences that engage your attendees from anywhere. Stova's event management platform has the power and flexibility global enterprises need and the scalability that event organizers love.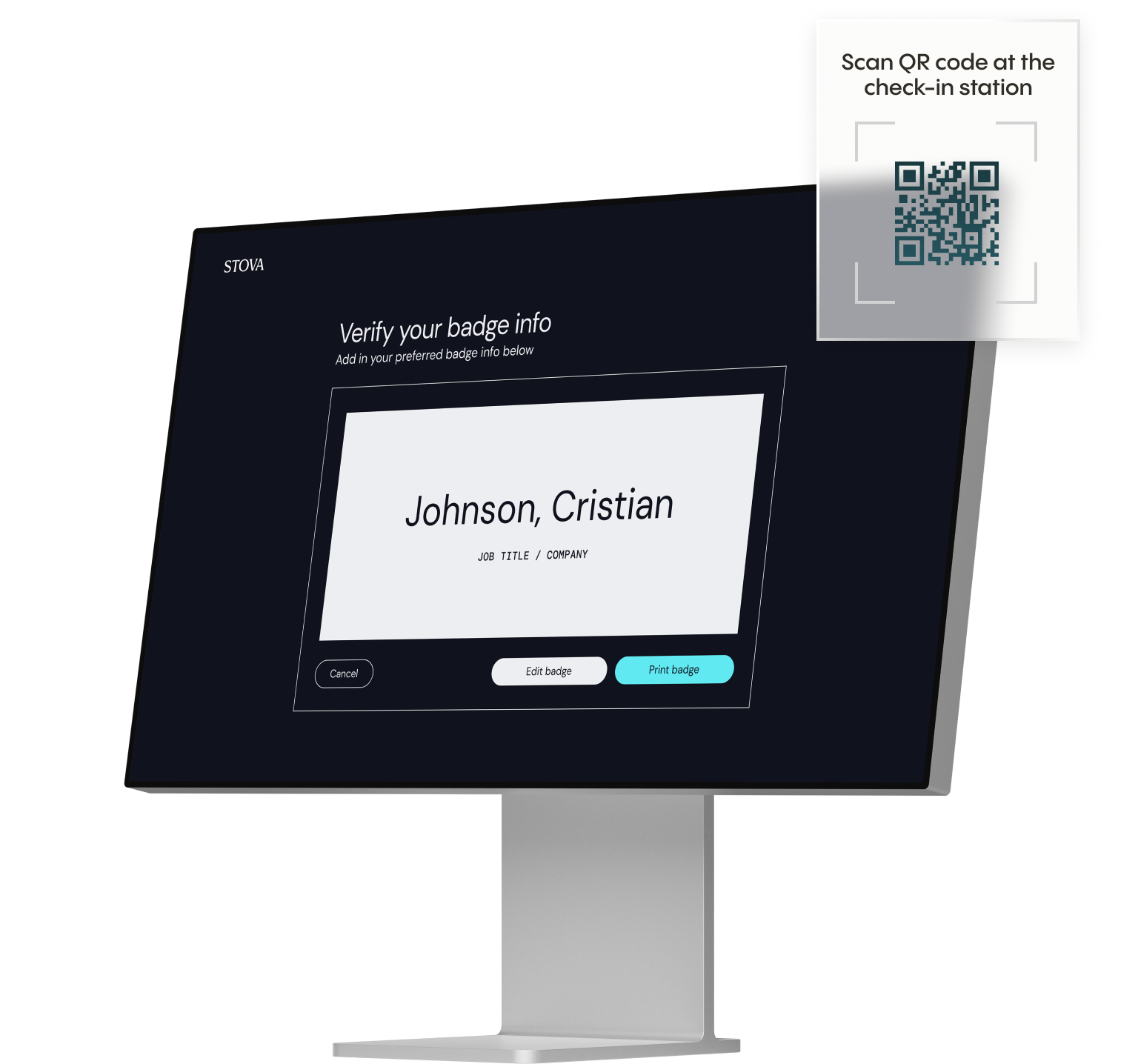 Seamlessly Plan All Your Events with Stova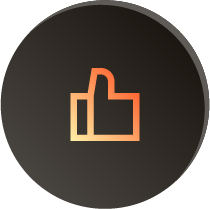 Tailored Event Experiences
Stova provides you with all the essentials you need to make planning more efficient and events more successful, creating a stronger community for your brand.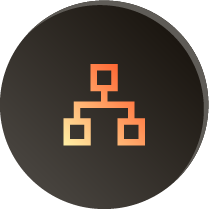 Keep attendees engaged at all times of your event, whether a campus visit, graduation, or alums event — our solutions simplify your academic journey.
Collect insightful feedback and connect with your attendees to understand what they think and how they feel about your brand.
Stova has gone beyond compliance with data privacy & security and offers customers three different cloud hosting locations to increase speed, data security and compliance policies.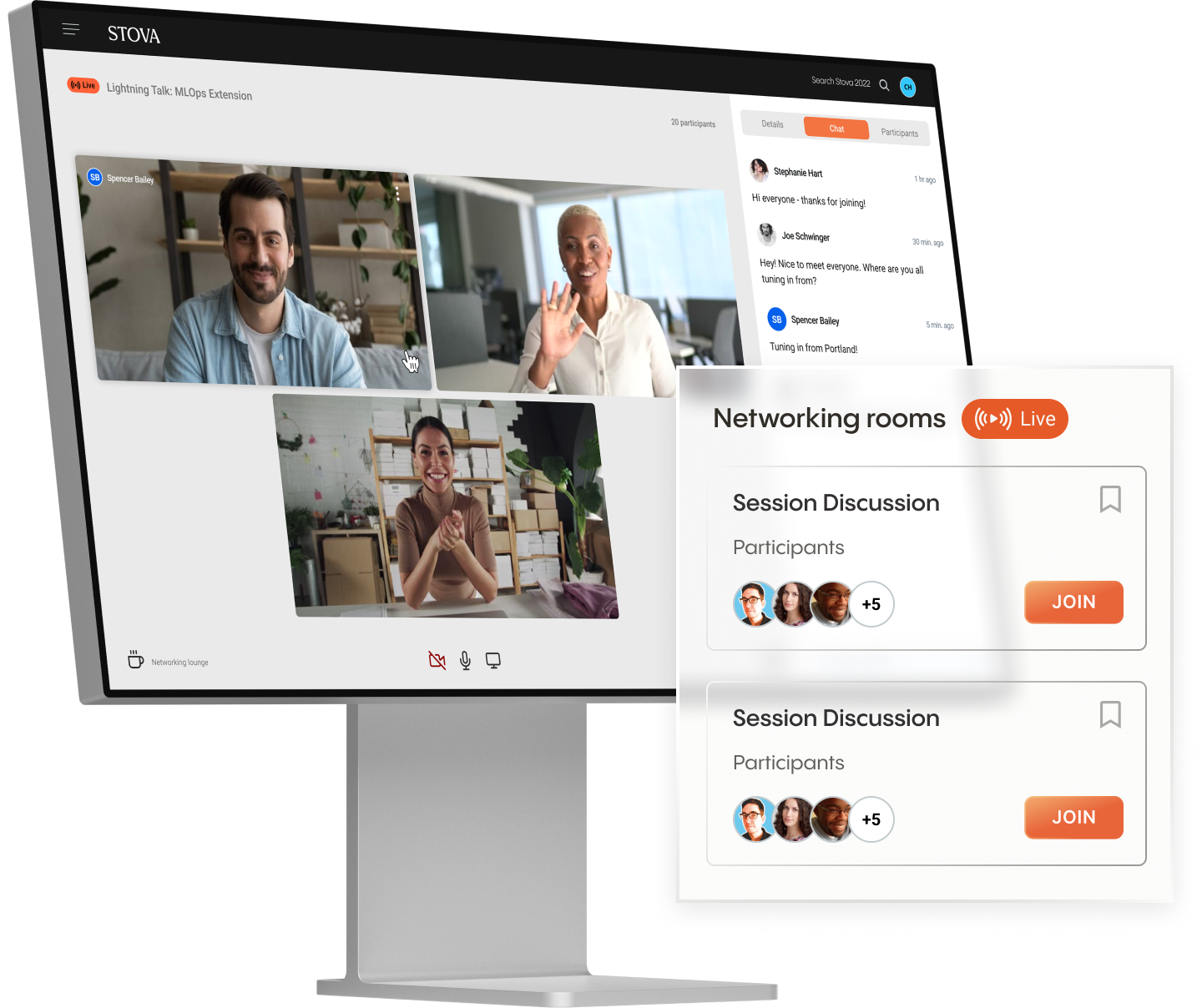 Harness One Solution for Every Event
We'll aim to push you to new spaces and inspire your next move. We're specialists in every channel. This means, with us, it's never one-size-fits-all. You get exactly what fits for your event's unique goals.
Streamline Events with One Platform
Leverage the power of one integrated platform to manage both virtual and in-person events or hybrid events.
Harness Streaming Options
Create amazing virtual experiences for any event with features including live & on-demand streaming and community moderation.
Build Robust Event Reports
Get unprecedented insights into virtual event performance such as session data, attendee behavioral data, and much more.
Create Impact, No Matter the Format
Like you, we care about connecting every detail to the bigger picture — our data can measure the true impact of multi-event seasons on your business.
Connect Your Data
Visualize and analyze your attendee's digital journeys via Google Analytics to grasp how attendees and visitors are engaging across your event's digital assets.
Measure Event Impact
Measure and track event performance against key benchmarks, such as how long an attendee visited a session and ROI goals.
Build Attendee Profiles
Create attendee and customer profiles by integrating event and travel data with marketing databases.
Engage Audiences, Virtually and Onsite
Create unforgettable experiences that inspire. Bring communities together with your brand in the virtual spotlight.
Build a Robust Mobile Experience
Keep audiences engaged with a mobile event app that gives attendees access to agendas, speaker bios, messages to one another, make in-app purchases, and more.
Showcase Your Brand
Create a tailored online presence with a dynamic event website that fully aligns with your brand.
Promote Your Event
Expand brand awareness, promote your meetings and events, and target the right audiences with custom marketing channels.
Whether your event is virtual, hybrid, or in-person, enhance your attendee's journey with an event ecosystem built for your audience. Ready to walk through Stova's event technology solutions? Schedule some time with us today.