Virtual Events your Audience will Rave About
Stova's virtual event management platform elevates your audience experience and puts your attendees in the front row.
Bolder Brands. Smarter Events.
Connect with like-minded individuals and access content curated to your tastes.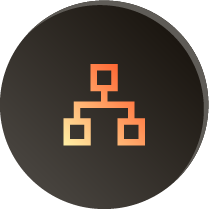 Connect your audience to their peers of event professionals and introduce them to your premier sponsors and exhibitors.
Pre-record your content and broadcast at your preferred time, encouraging interaction between your presenters and their live audience.
Choose your topic of interest and join groups of like-minded individuals around popular conversations.
Seamlessly connect with event attendees through one-on-one online conferencing.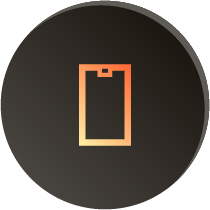 Maximize networking with a robust mobile event app, complete with floor maps, gamification tools, and messaging options.
Architect Your Event Ecosystem
Stova is the event tech platform global organizations used to build, run and expand their event ecosystem. Bring communities together through the power of events, connecting people in all event capacities — in-person, hybrid, and virtual.
Deliver Attendee Engagement Solutions
Delight your attendees while delivering exceptional virtual events. Utilize the platform to gather valuable data from participants about interests while transforming their experiences in real-time.
Drive Quality Leads for your Sponsors & Exhibitors
Recreate the experience of connecting event visitors with subject matter experts at a show floor and facilitate quality conversations via virtual booths complete with integrated chat and lead qualification.
Gain Real-Time Insights into Event Performance
Gain valuable insights and meaningful data from your virtual and hybrid events to help understand your event's success and provide real-time ROI.
Whether your event is virtual, hybrid, or in-person, enhance your attendee's journey with an event ecosystem built for your audience. Ready to walk through Stova's event technology solutions? Schedule some time with us today.