Event Management Solutions for Associations
Stova's end-to-end event management solution empowers associations & non-profits to create an engaging environment for their members to increase fundraising efforts and build lifelong relationships with donors and constituents, no matter the size or format of the event.
Deliver Epic Meetings and Events
Simplify the Event Process
Stova provides you with all the essentials to make planning your virtual, hybrid and in-person events hassle free and more efficient by consolidating your planning processes into one platform.
Keep attendees engaged at all times of your event, whether it's a large annual conference or a small board our solutions ensure that your non-profit journey is simplified.
Collect insightful feedback and easily transfer member data between Stova and your back-end database to determine the success of your current event and improve future events.
Stova's fully integrated, cloud-based platform delivers innovative technology solutions that saves your organization time and money and helps create a consistent brand experience for attendees.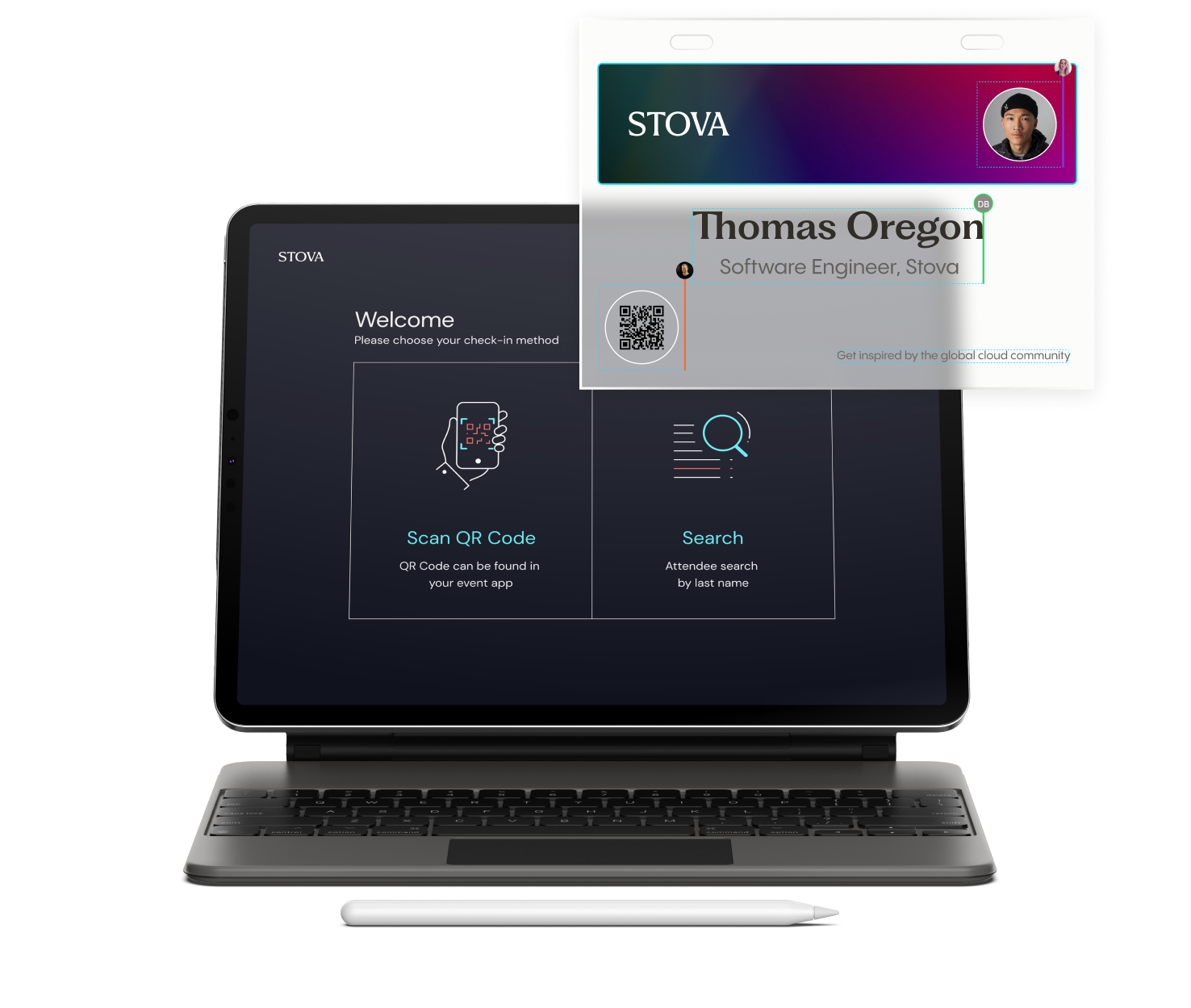 Onsite & Virtual Registration for Every Event
Automate your registration flow for members, non-members, donors, and constituents through a seamless event experience, whether virtual and hybrid or in-person.
Attract new membership sign-ups and membership renewals with user-friendly promotional tools that deliver powerful data to help influence current and future decision-making.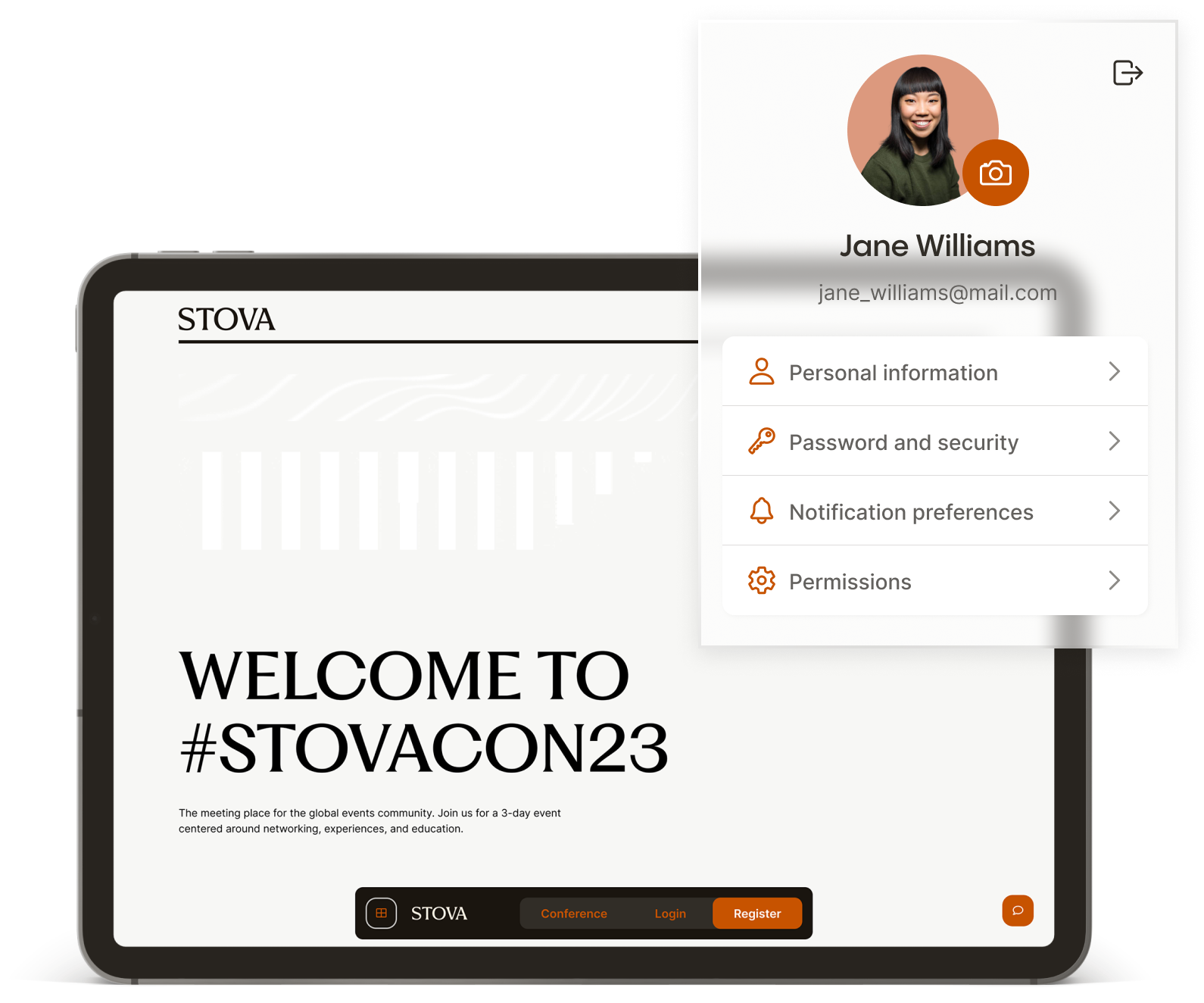 Integrate Seamlessly and Connect Better

Enjoy the comprehensive integration of a virtual event platform. Stova can take your virtual and hybrid events to the next level and continue to help attendees to connect better.
Capture Important Event Insights
Prove event value and boost ROI with powerful data, analytics, and reporting to support your hard work.
Whether your event is virtual, hybrid, or in-person, enhance your attendee's journey with an event ecosystem built for your audience. Ready to walk through Stova's event technology solutions? Schedule some time with us today.